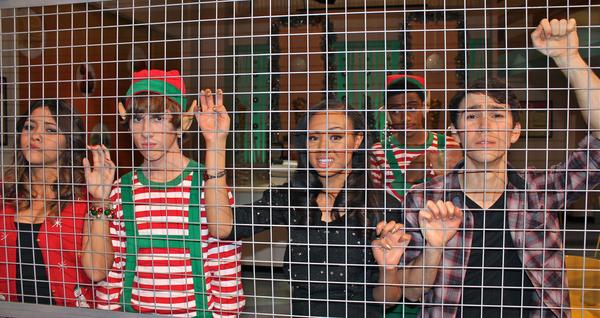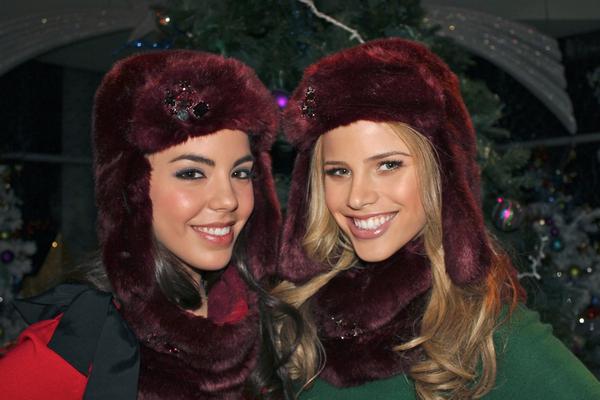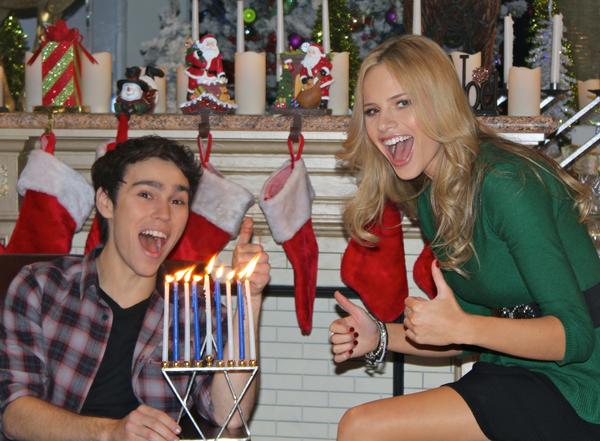 Sad to see that How To Rock has come to an End tonight ! Lets make this the most viewed episode. Make sure you all watch
"How to Rock Christmas" ! Get in the Christmas Spirit !
Check Out These Tweets from How To Rock Fans All Over :
@HowToRock_News : Please Watch The Finale Tonight ! How To Rock wasn't as popular as Victorious & iCarly but it sure was a wonderful show ! Glad i watched :)
@KrystaLee3 : @

DIsrael
I'm going to cry tonight when
How to Rock
is on. Thank you so much for creating this show. <3 Just wish it didn't have to end
@Gigalatta :
iCarly was on for 5 years.
How To Rock
was on for 10 months. Not even fair. I'm sorry if I'm offending iCarly fans but it's true.
@HowToRockSwagg :
I don't know what I would do if
How To Rock
wasn't created.... so thank you
@
DIsrael
Awww The #HowToRockers Are so sweet ! We will miss this show ! The singing and more ! It was just awesome ! Goodbye How To Rock ! I will always watch you when it starts to play on Teennick.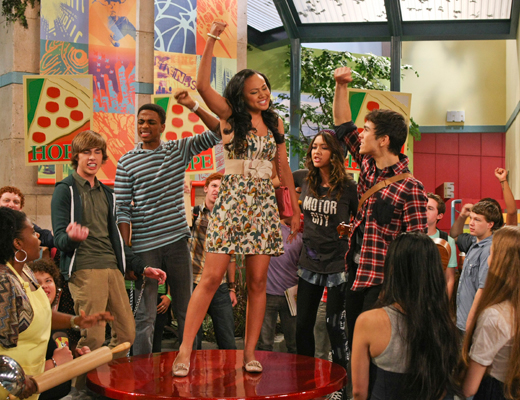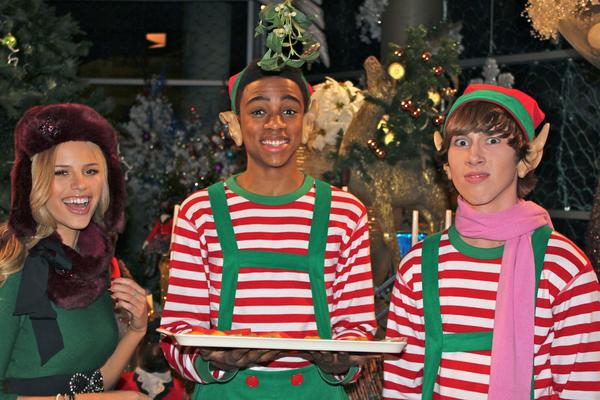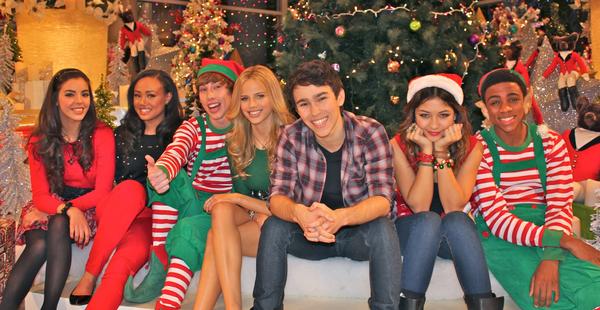 HOW TO ROCK !