R5 is currently filming the video to their Hit song "Loud" ! Check Out these Photos they posted on their Instagram !
Riker and Rydel crazy for
#LOUD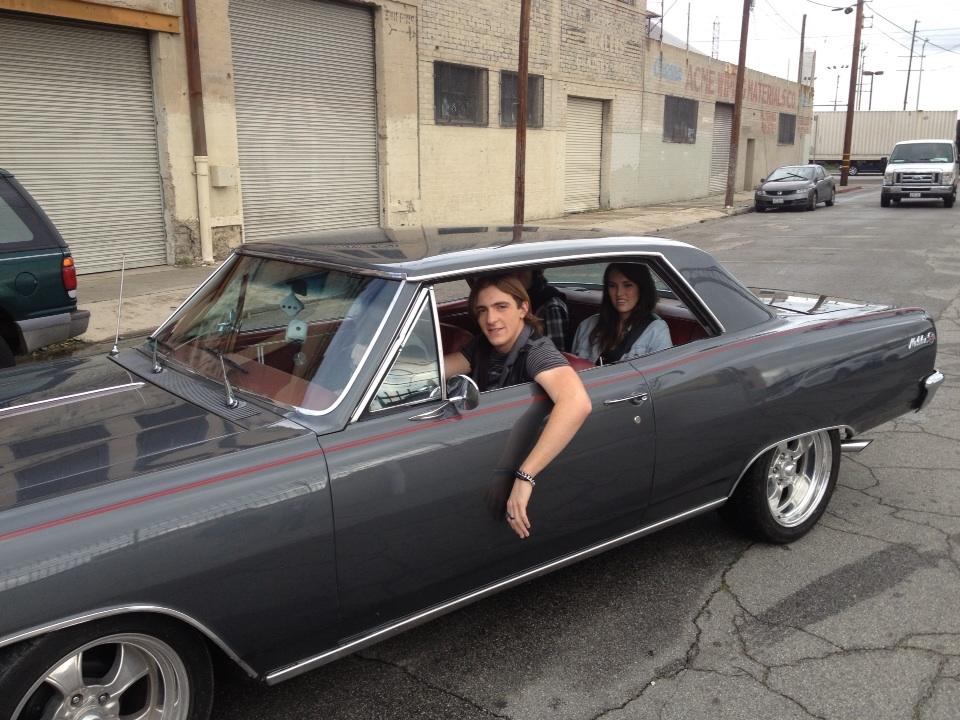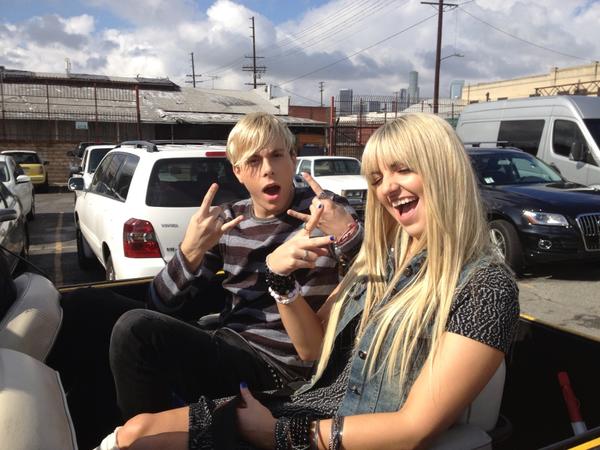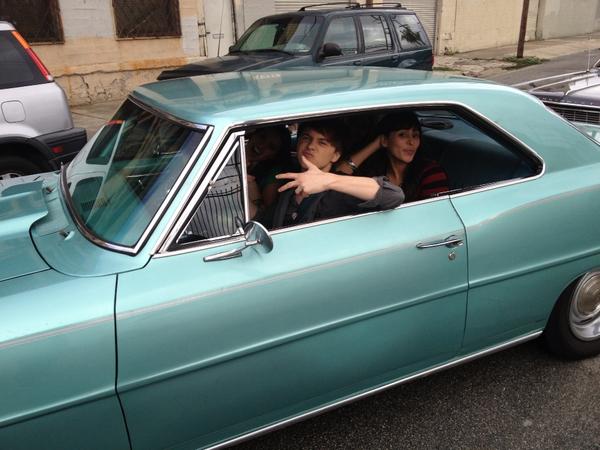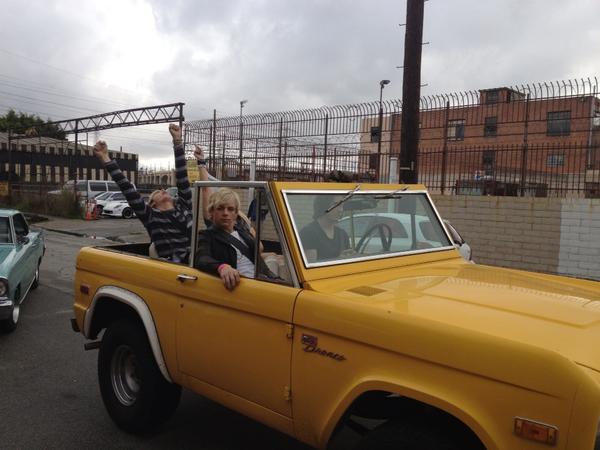 I can't wait to see this video ! These guys are so awesome ! I think Disney Channel should take this group and make a Disney Channel Original Movie ! Call it "We Are R5" ! They should also give the movie Sequels "We Are R5 Two" Etc !
Tell us what you think about these photos below !