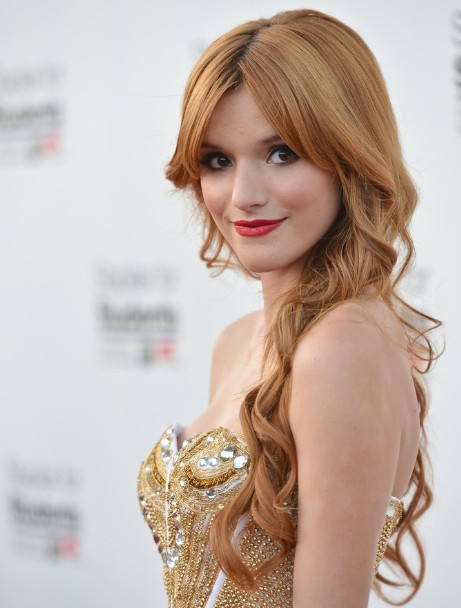 Bella Thorne is now with Hollywood Record ! Lots of stars are with HR including Zendaya, Coco Jones, Demi Lovato, R5 and More ! I'm so proud of Bella because now that she's with a company you will hear more about her new music.
Bella told us she'll be with Hollywood Records March 29, 2013 and she revealed that she plans to release her debut single sometime later this year!
Are you guys excited ?