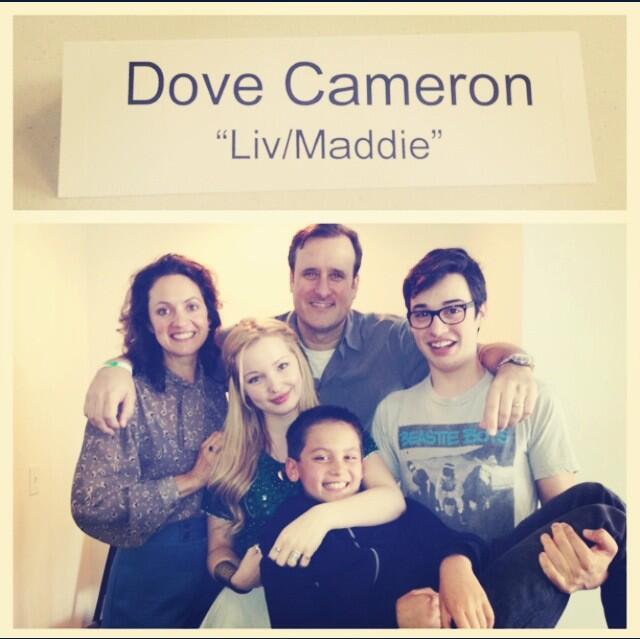 Yes Liv & Maddie is just getting started ! Disney's New Upcoming Show is ready to make it's fall premiere !
The show is about two twins who kinda bump heads but it's a twist to it.
Here's what Dove Shared:
Missed my TV fam! Here we go.
#
BackInBlack
Are you guys ready ? I know i am.