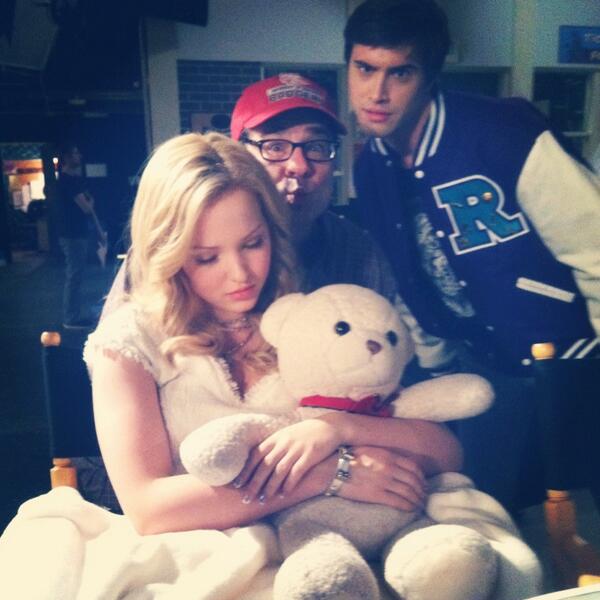 Well i search "Liv & Maddie" every day to find new pictures and news ! Well i happened to stop by a tweet on twitter and it had some exciting news !
The Tweet Said:
Just screened ep.1 of
#
LivandMaddie
with the writers&cast. That was AWESOME. Very excited for everyone to see it this summer!
This tweet was tweeted by A TV Editor who worked on
'Wizards of Waverly Place' !
This news is very exciting and i'm praying and hoping that it air this summer ! NEW TWIN SHOW !