The Lovely Shake It Up & Are We There Yet Star has booked another role with the Disney Family !
Yes she will be on Dog With A Blog coming soon ! Make sure you guys support her and watch the show. The more you like, the more times you'll be seeing her. She might even get picked up to be in a next Big Disney show.
Check out these Photos: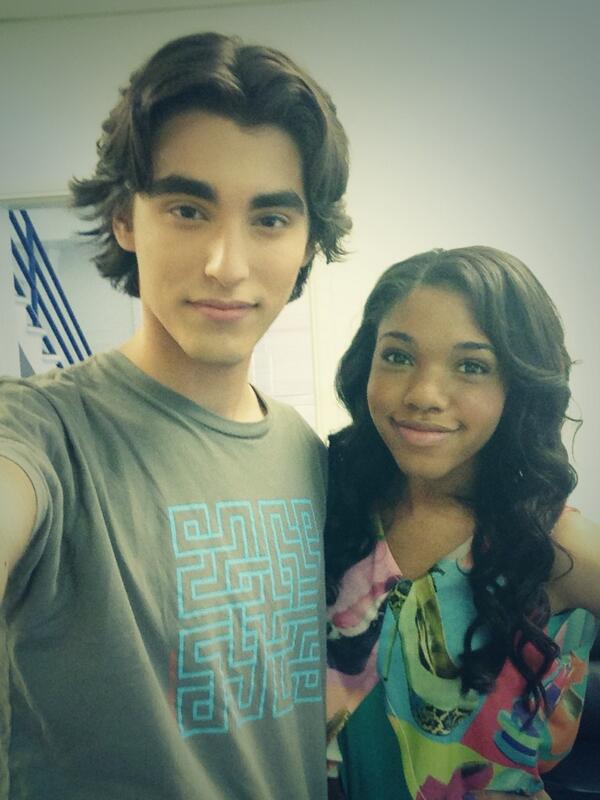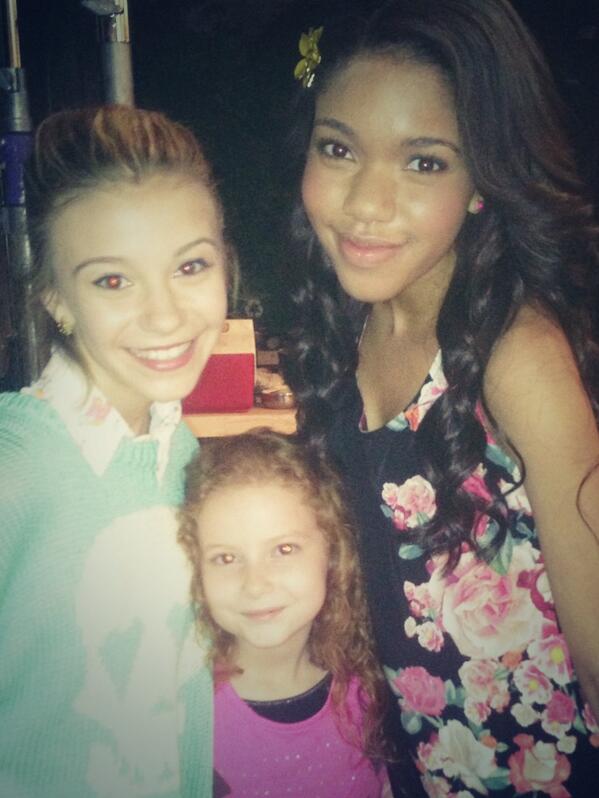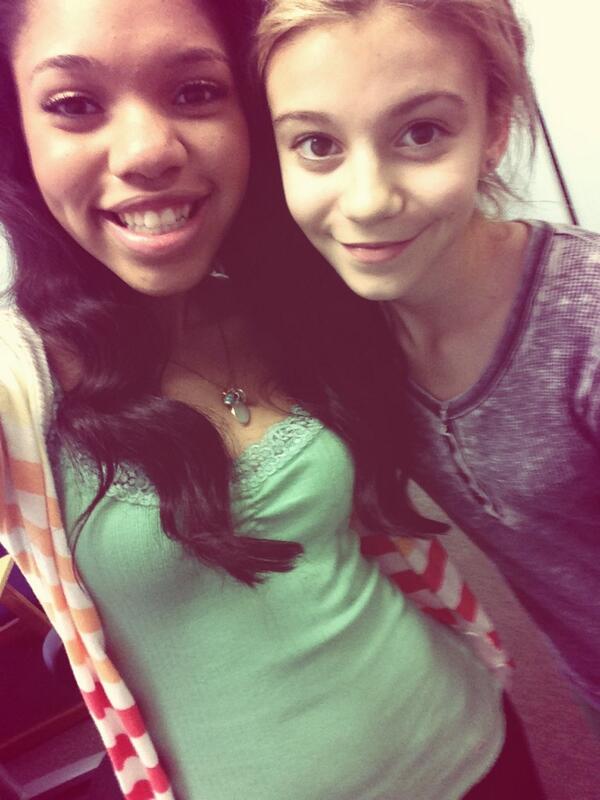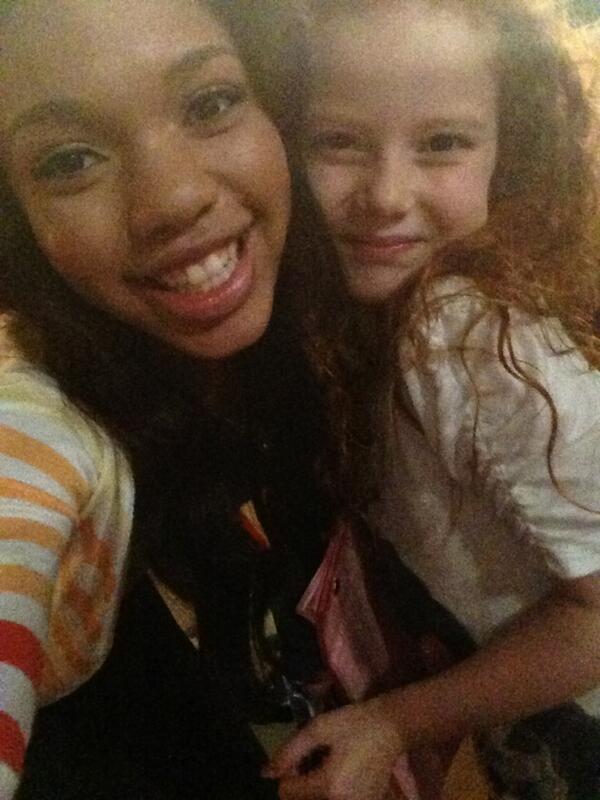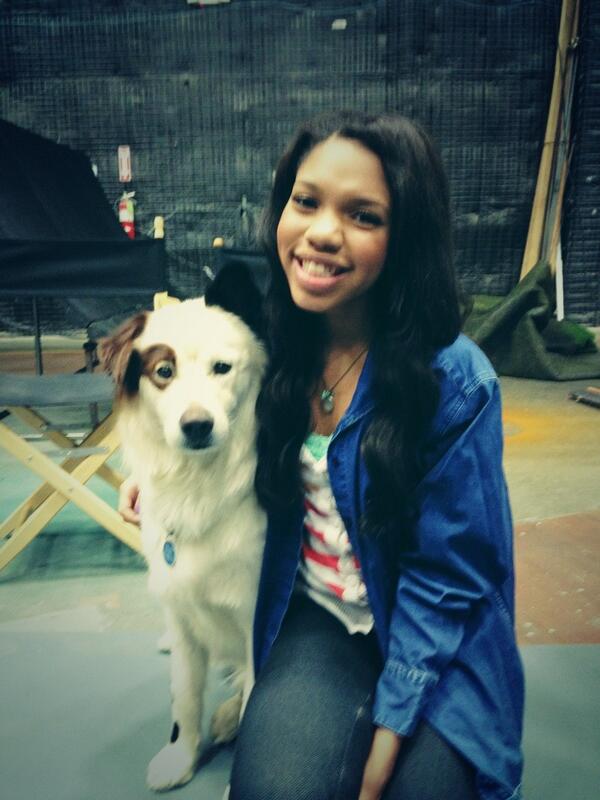 Can't wait to see her !