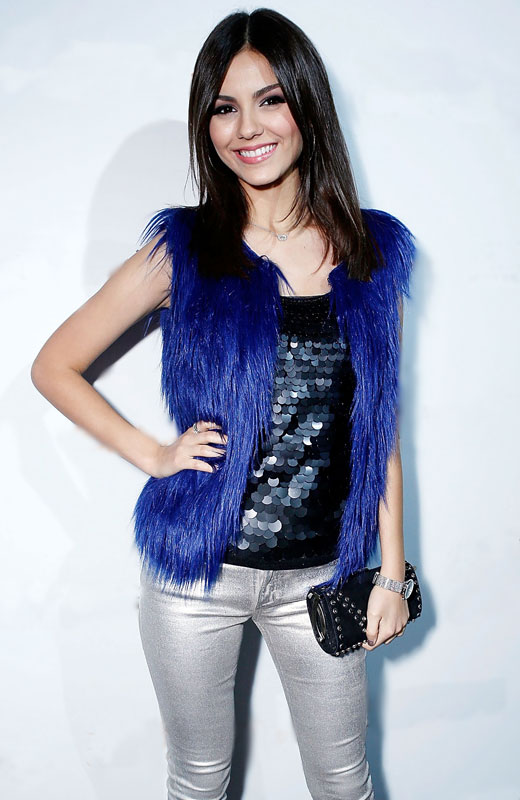 Congrats Vic !!!!!!!! She's up against Raini, Selena Gomez, Bella thorne & Cierra Ramirez In The "Best Young TV Actress" Category !
The Imagen Awards honor portrayals of Latinos and Latino culture in TV and film, and the winners will be announced at a black-tie dinner on Friday, August 16th at the Beverly Hilton.
PS: Have you heard her new single "Gold" it's amazing !