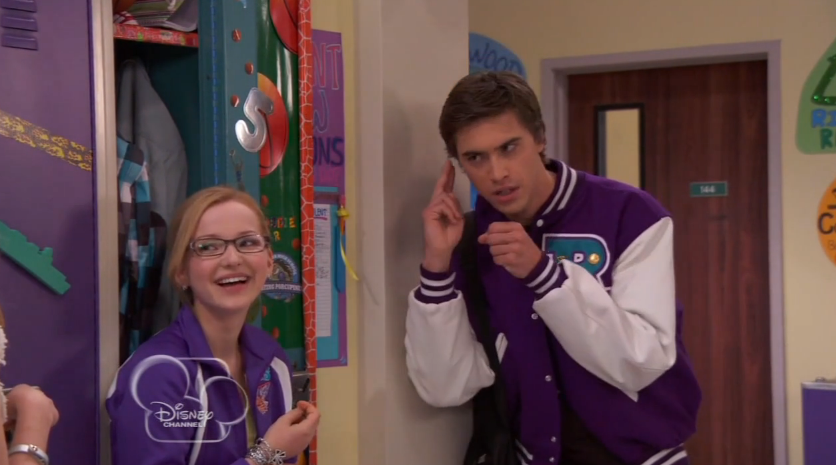 On the first episode of LAM we were introduced to Ryan & Dove character Maddie & Diggie!
Maddie has a crush on Diggie and Diggie has a crush on Maddie. #Miggie was created ahaha
Ryan Shared:
Big week for
#

Miggie
and
word on the street is
@

DoveCameron
and
I NAILED it
#
LivAndMaddie
#

4Takes
Oh my gosh we can't wait!
Do you think they make it official?
Liv & Maddie premieres September 15, 2013! Stay tuned!