Saturday, August 31, 2013
The 15-year-old actress donned a cute white dress while filming her scenes with the rest of the cast, including Jennifer Garner, Steve Carrell, Kerris Dorsey and Ed Oxenbould
"1st day of set is like 1st day of school..nervous, excited and hoping for a good lunch hehe! GOOD Morning Everyone! Have a great day!" Bella tweeted on her way to set earlier in the morning.
She added, "Great 1st day w/ @dylanminnette on set! Everyone was very nice."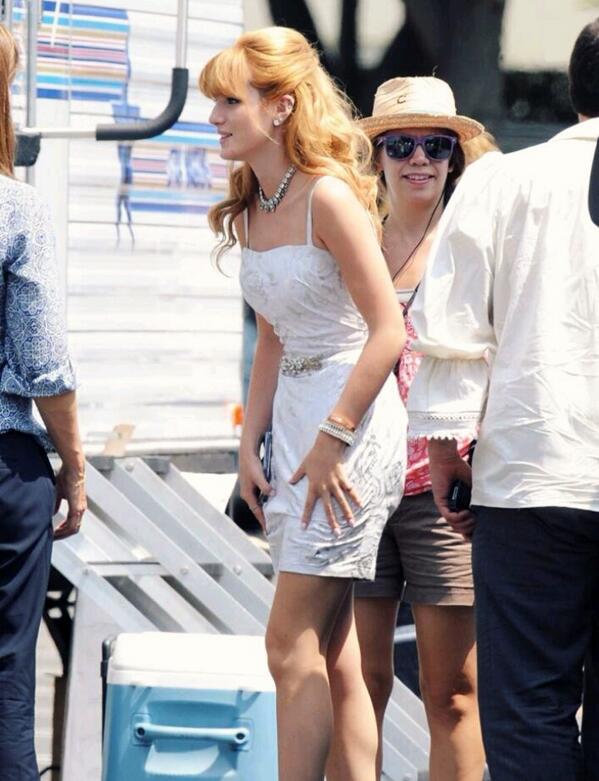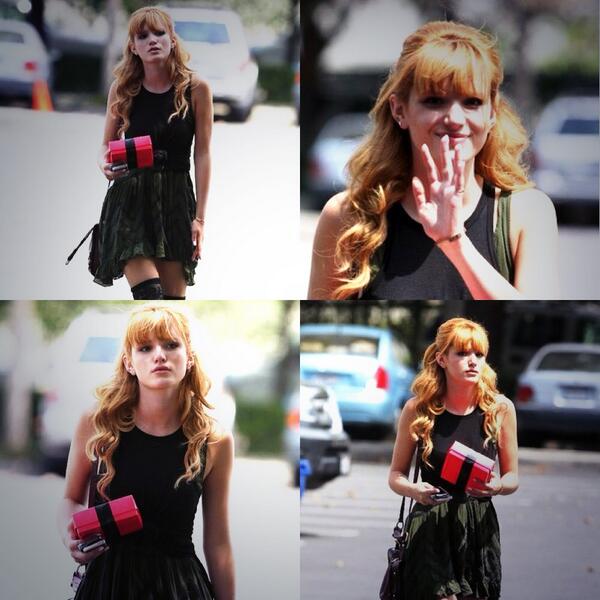 We can't wait to see this movie!
Thursday, August 29, 2013
Jordan shared:
Will you be attending?
Check out R5's New Music Video!
Pre-order the new album LOUDER and get an instant download of the new single "Pass Me By" -
http://smarturl.it/r5iTunesa1
Twitter --
http://twitter.com/OfficialR5
Instagram --
http://instagram.com/OfficialR5
Facebook --
http://facebook.com/OfficialR5
Official site --
http://R5Rocks.com
YahooTV Shared: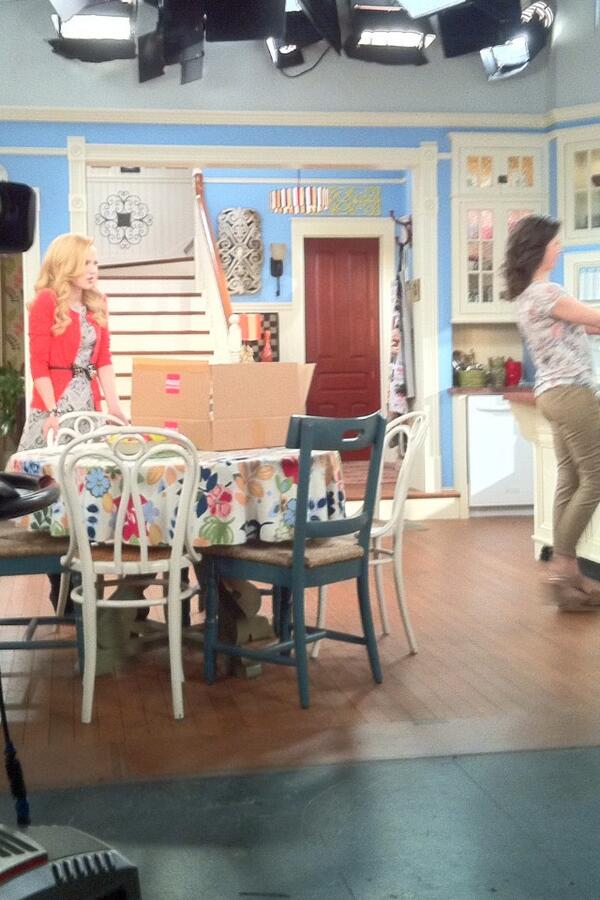 Love this!
Miranda shared:
Love this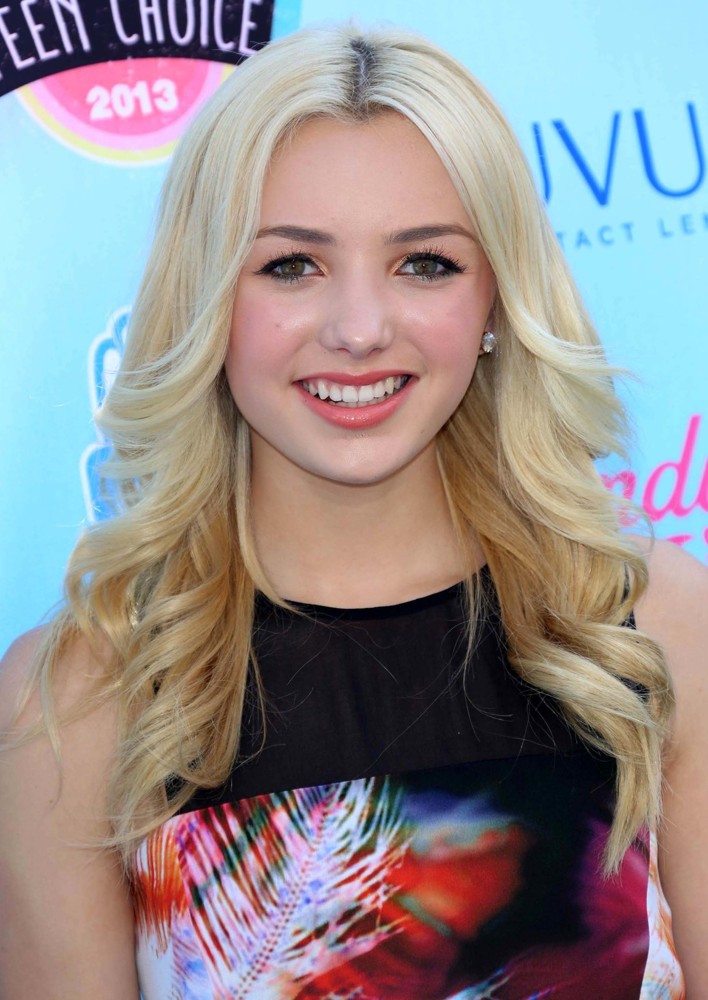 \
Peyton shared:
She looks stunning!
"PRETTY LITTLE LIARS" AND THE SERIES PREMIERE OF "RAVENSWOOD," AIRING
TUESDAY, OCTOBER 22ND STARTING AT 8:00 PM ET ON ABC FAMILY
All Day Pretty Little Liars Marathon to Air 11:00 AM – 8:00 PM
The town of Ravenswood reveals itself to be more than meets the eye for many in the two hour "Pretty Little Liars" and
"Ravenswood"
special event airing on Tuesday, October 22nd during the network's annual "13 Nights of Halloween' programming event.
In the special Halloween episode of
"Pretty Little Liars,"
entitled
"Grave New World,"
airing Tuesday, October 22nd (8:00 – 9:00 PM ET), Aria, Emily, Hanna and Spencer crash the Ravenswood Founders Day Celebration after finding a clue in "A's" new lair that Ali may indeed by alive. Dressed in their finest Edwardian wear, the ladies hit the creepy cemetery party to find Ali before "A" can. But if Ali is truly alive, could the PLLs be leading "A" straight to their friend without knowing it? With Ezra lurking in the shadows, "A" may be closer than the girls realize.
Meanwhile, Caleb heads to Ravenswood to help the girls and meets kindred soul Miranda (Nicole Gale Anderson) along the way.
The mysteries continue in the series premiere of "Ravenswood," airing Tuesday, October 22nd (9:00 – 10:00 PM ET). After opting to stay in Ravenswood to help out new pal Miranda, Caleb begins to rethink his decision, especially after he meets Miranda's cold and unwelcoming Uncle Raymond (Steven Cabral). Caleb also has some unpleasant interactions with local resident Luke (Brett Dier), who is struggling to deal with a recent family tragedy and its ensuing scandal, which has also swept up his twin sister Olivia (Merritt Patterson).
Unnerved by what they witnessed the night of the party, and besieged by strange and supernatural occurrences, Caleb and Miranda begin to investigate this bizarre town. Their first ally is Ravenswood teen Remy (Britne Oldford), who has a keen insight to the town's peculiar history and has started connecting some troublesome dots. These five teens have no idea how connected their lives are the plans that Ravenswood has in store for them.
Promo
-
Source: Dis411
Karan shared:
Haha so awesome!