The 15-year-old actress donned a cute white dress while filming her scenes with the rest of the cast, including Jennifer Garner, Steve Carrell, Kerris Dorsey and Ed Oxenbould
"1st day of set is like 1st day of school..nervous, excited and hoping for a good lunch hehe! GOOD Morning Everyone! Have a great day!" Bella tweeted on her way to set earlier in the morning.
She added, "Great 1st day w/ @dylanminnette on set! Everyone was very nice."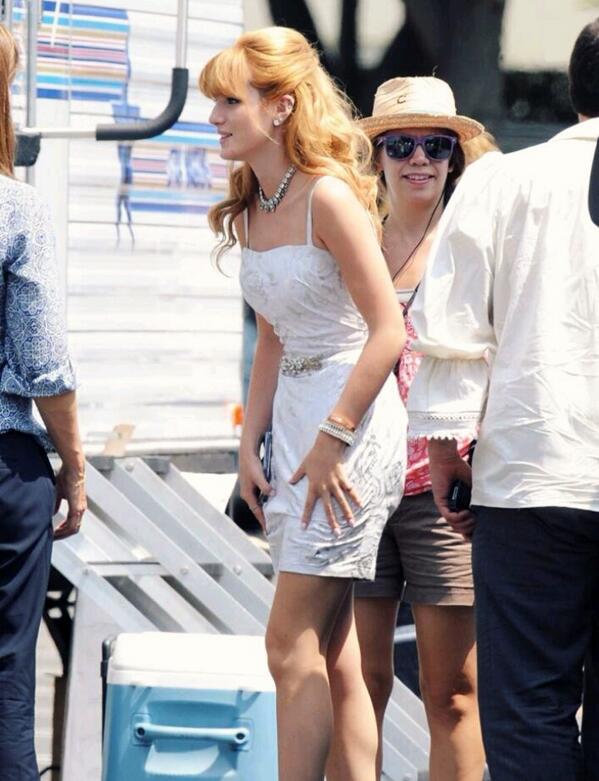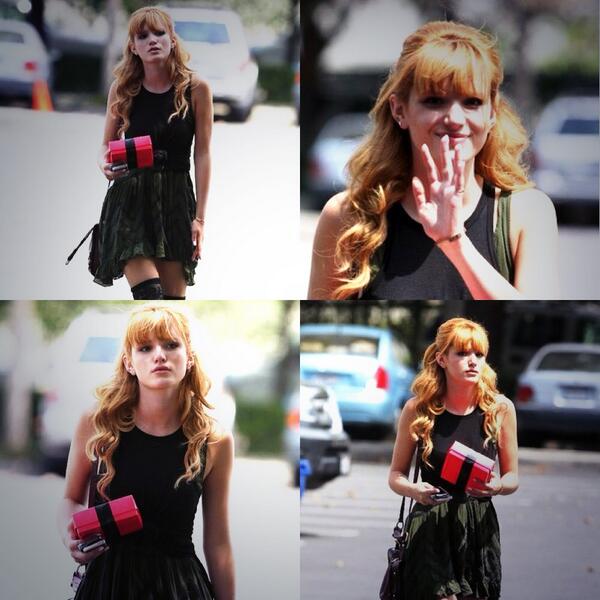 We can't wait to see this movie!